I travelled to Sherbrooke Forest which is 40kms 
east of 
Melbourne, Australia.
Located within the Dandenong Ranges National 
Park not too far from the town of Belgrave.
Sherbrooke Forest consists of lush rainforest 
with some bushwalking tracks that have 
spectacular views. Thats why i thought it would 
be a great location to capture some field 
recordings for this SFX Library.
Here are some photos from the day's field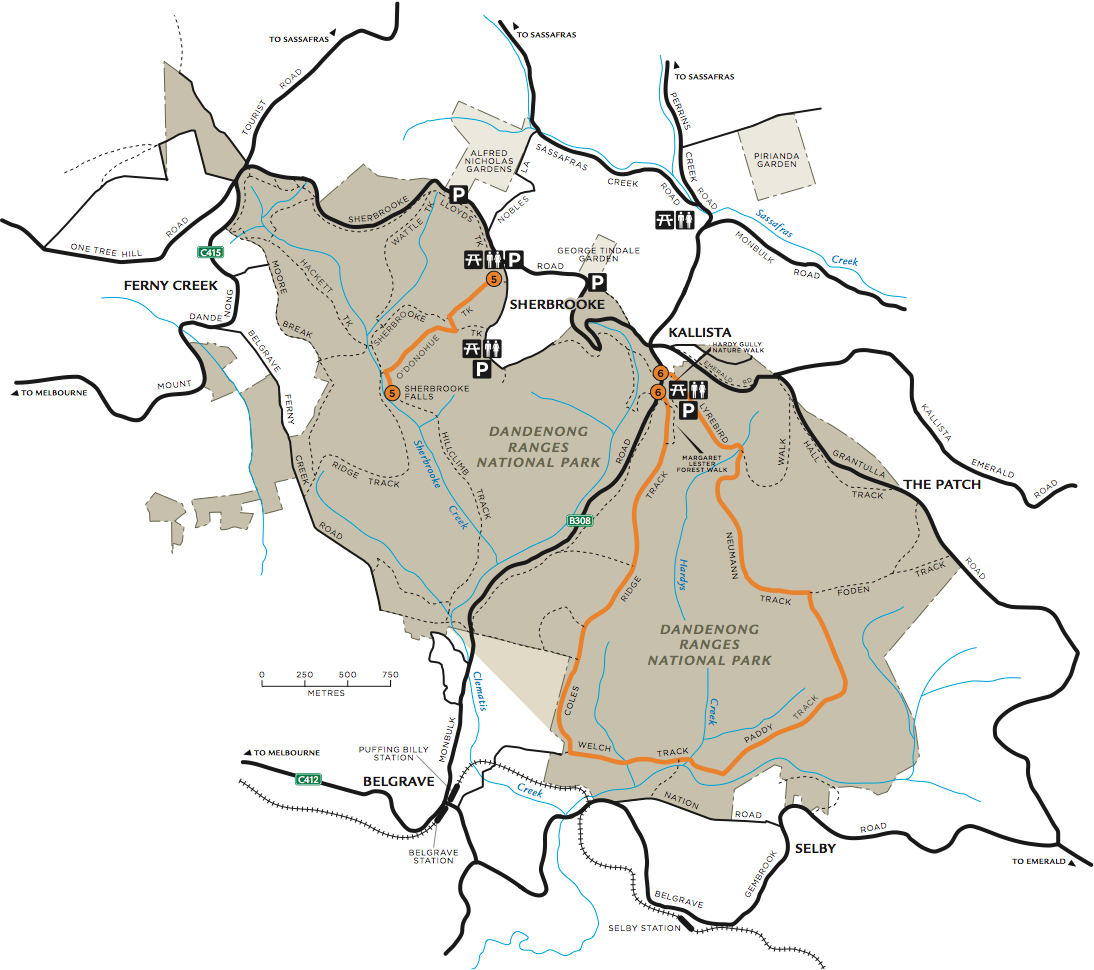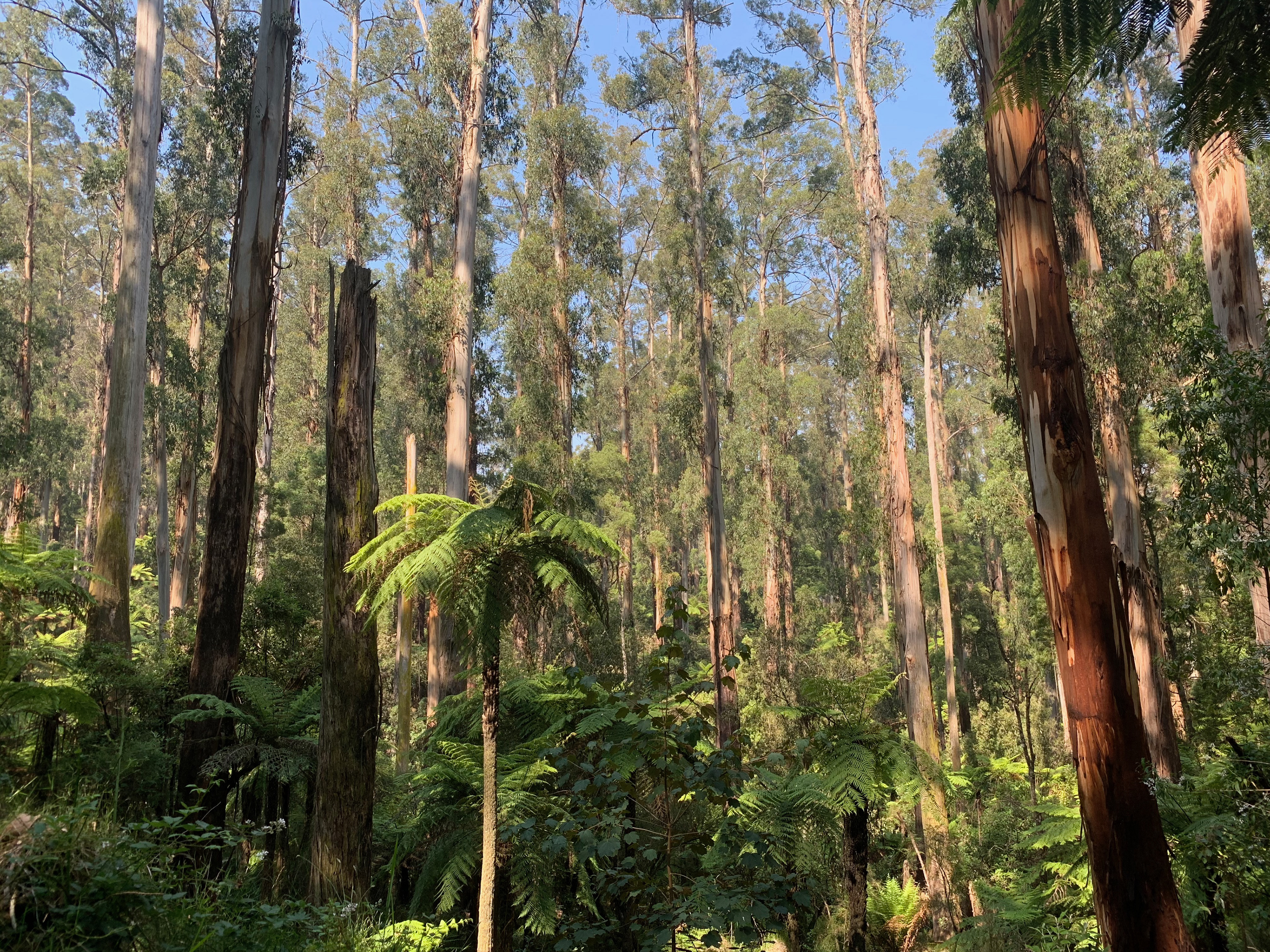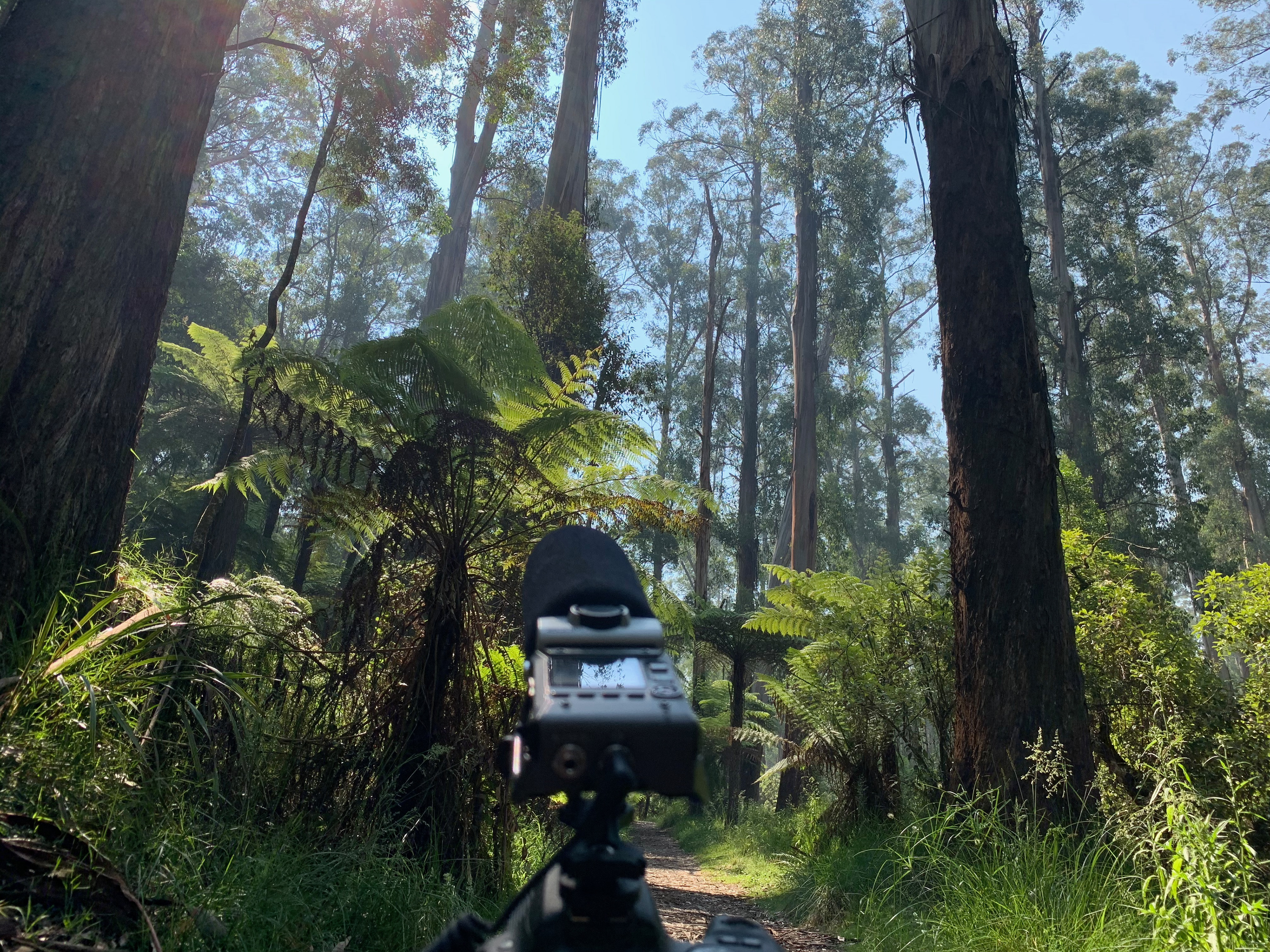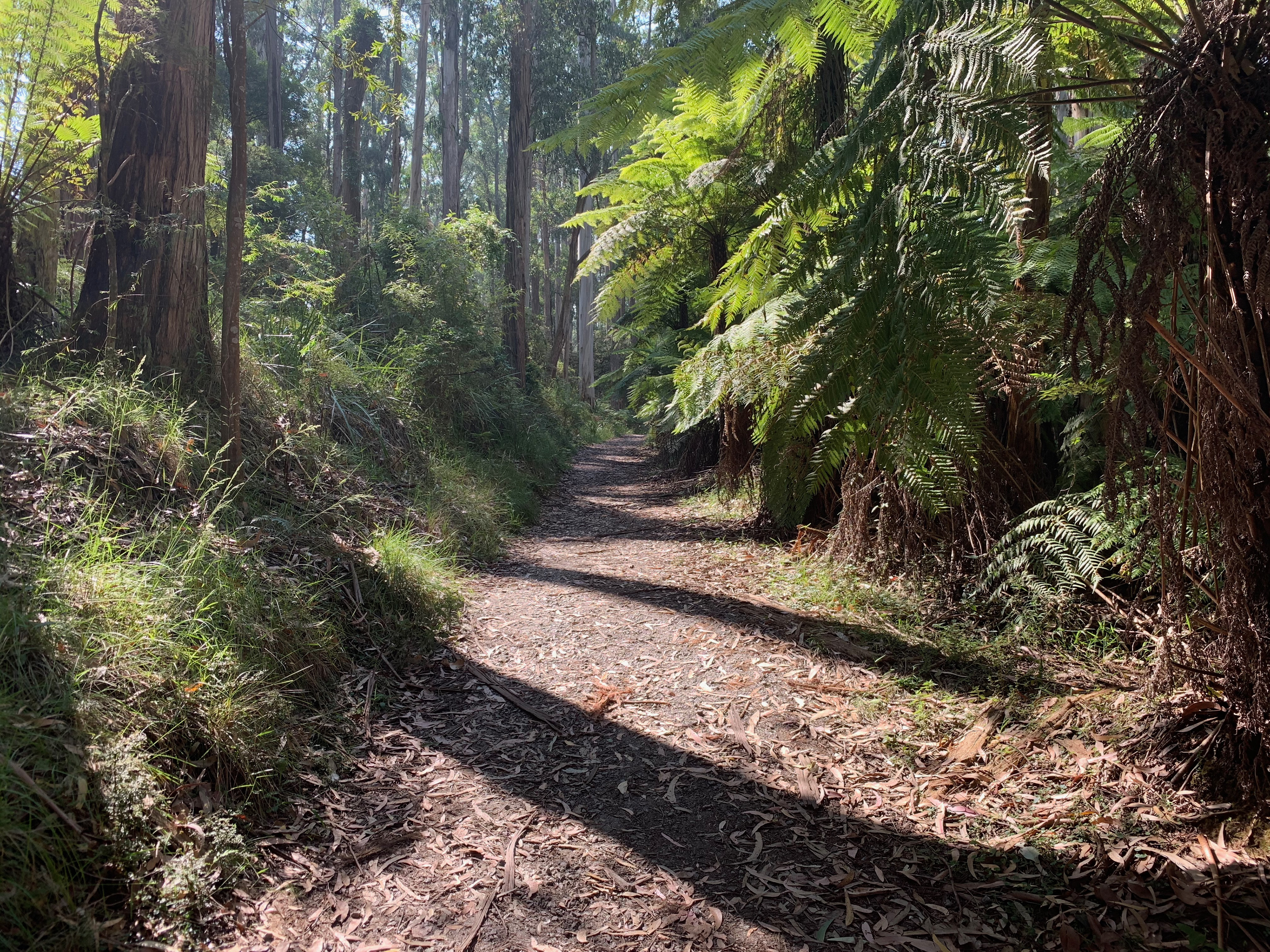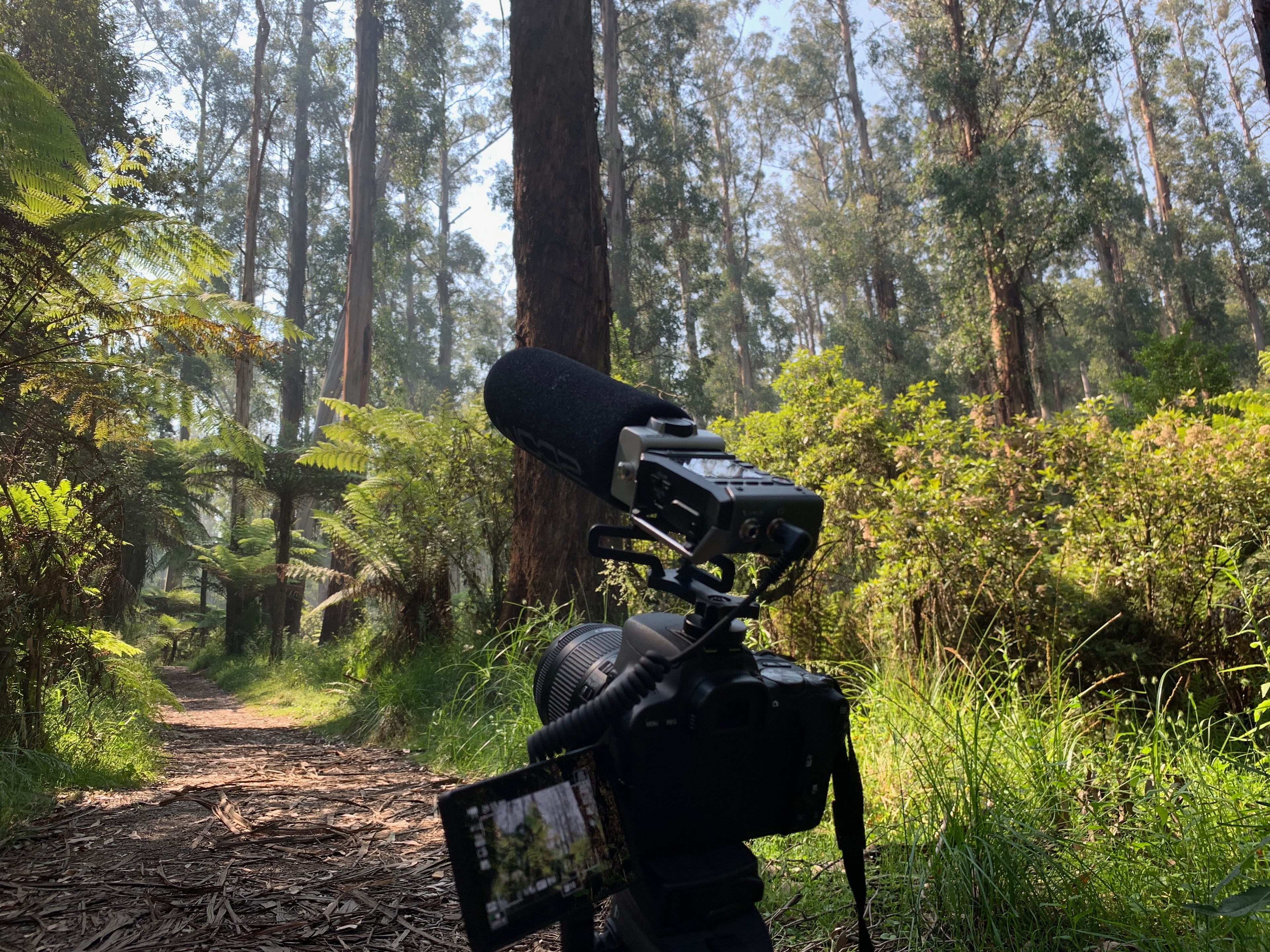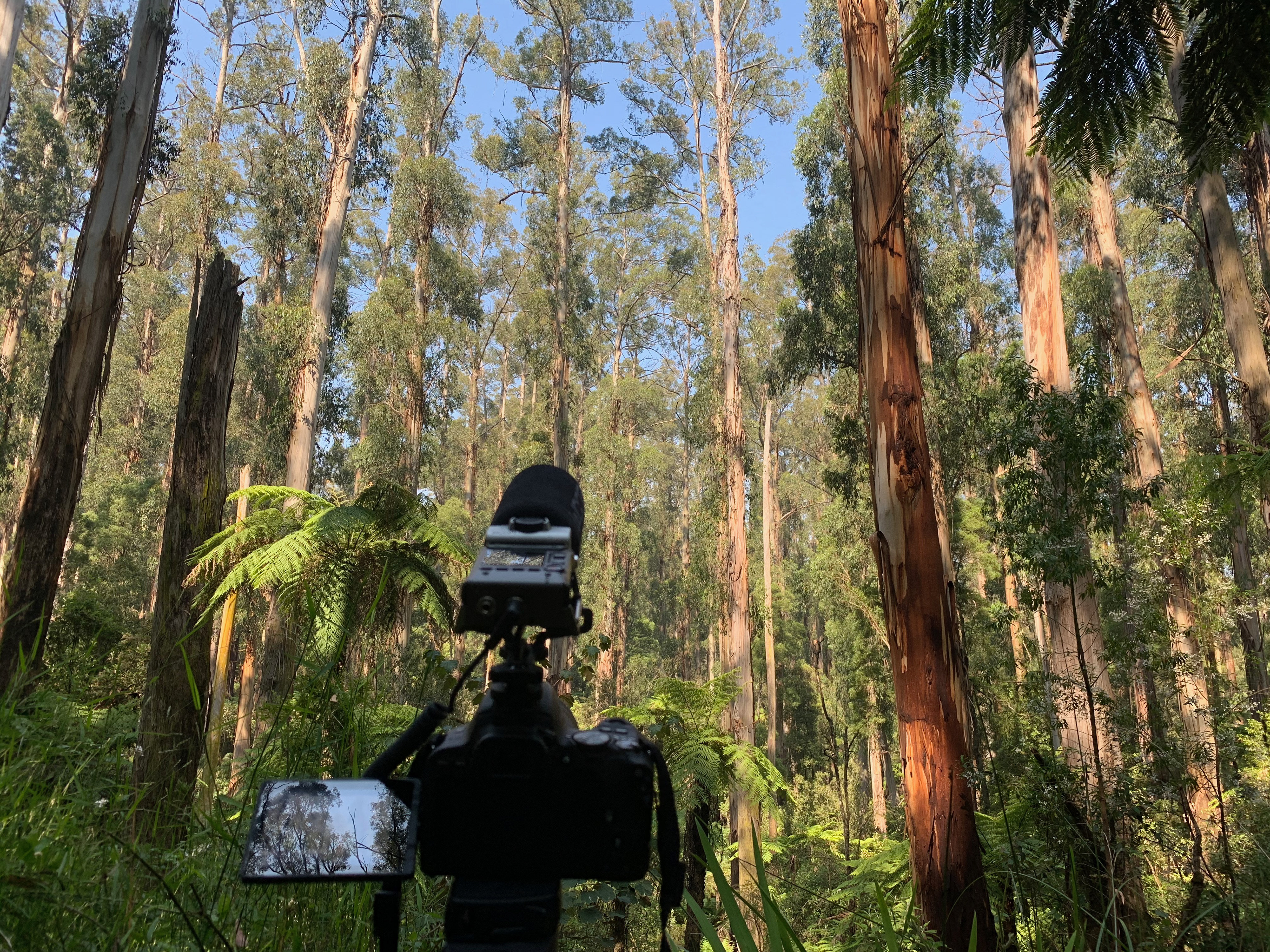 To purchase Sherbrooke Forest SFX Library follow this link-