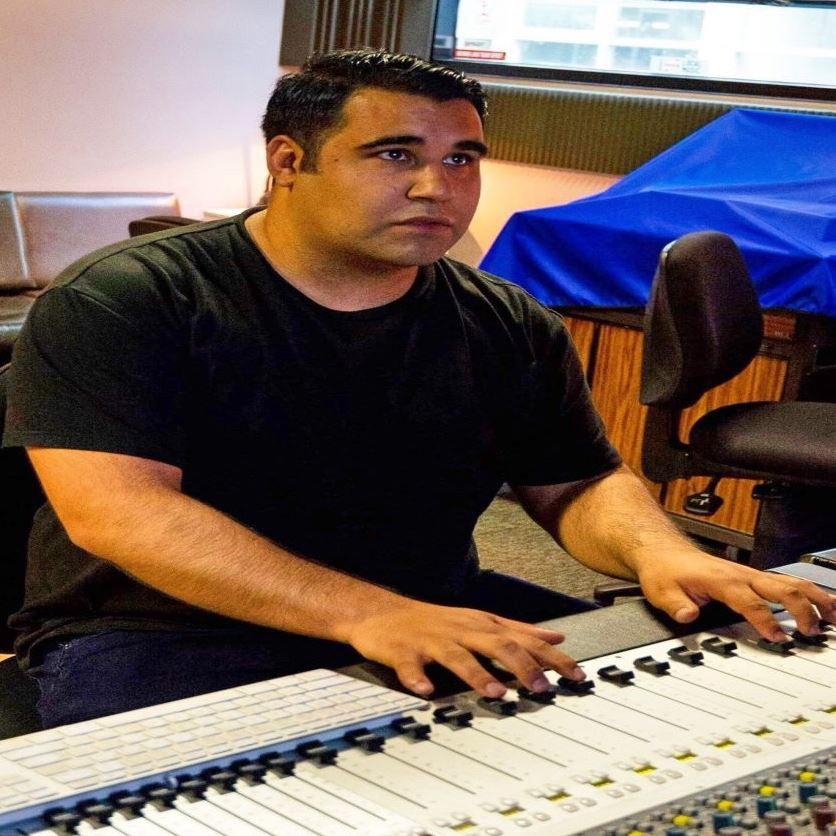 Israel Carter is a music producer /composer/sound engineer/sound designer from Melbourne, Australia.
A self taught multi-instrumentalist  who first started to make music at the age of 12  when he got his first drum kit and learnt how to play the drums.
​
His music focuses mainly on emotional melodic compositions which he creates by combining field and studio recordings with electronic music. He is heavily influenced by cinematic orchestral scores and he incorporates this to create an emotional high energy fusion between traditional classical music and electronic dance music.
His music is influenced by artists such as Daft Punk, Eric Prydz, Calvin Harris, Swedish House Mafia, Porter Robinson Hanz Zimmer and John Williams.
He is interested in working on projects for film, screen media, animation, game design and advertising.
(2017) Certificate IV in Music Industry (Sound Production)
(2018)Advanced Diploma of Music Industry (Sound Production)
(2019)Bachelor of Design (Digital Media)