Music Producer/Composer/Sound Designer

This was a collaboration with Alouny Souksakhone are very talented Animator.
🦌 Music by- Israel Carter 🎄
Israel Carter, Sarey Savy, Moia Bri- Impervious
Available Feb 1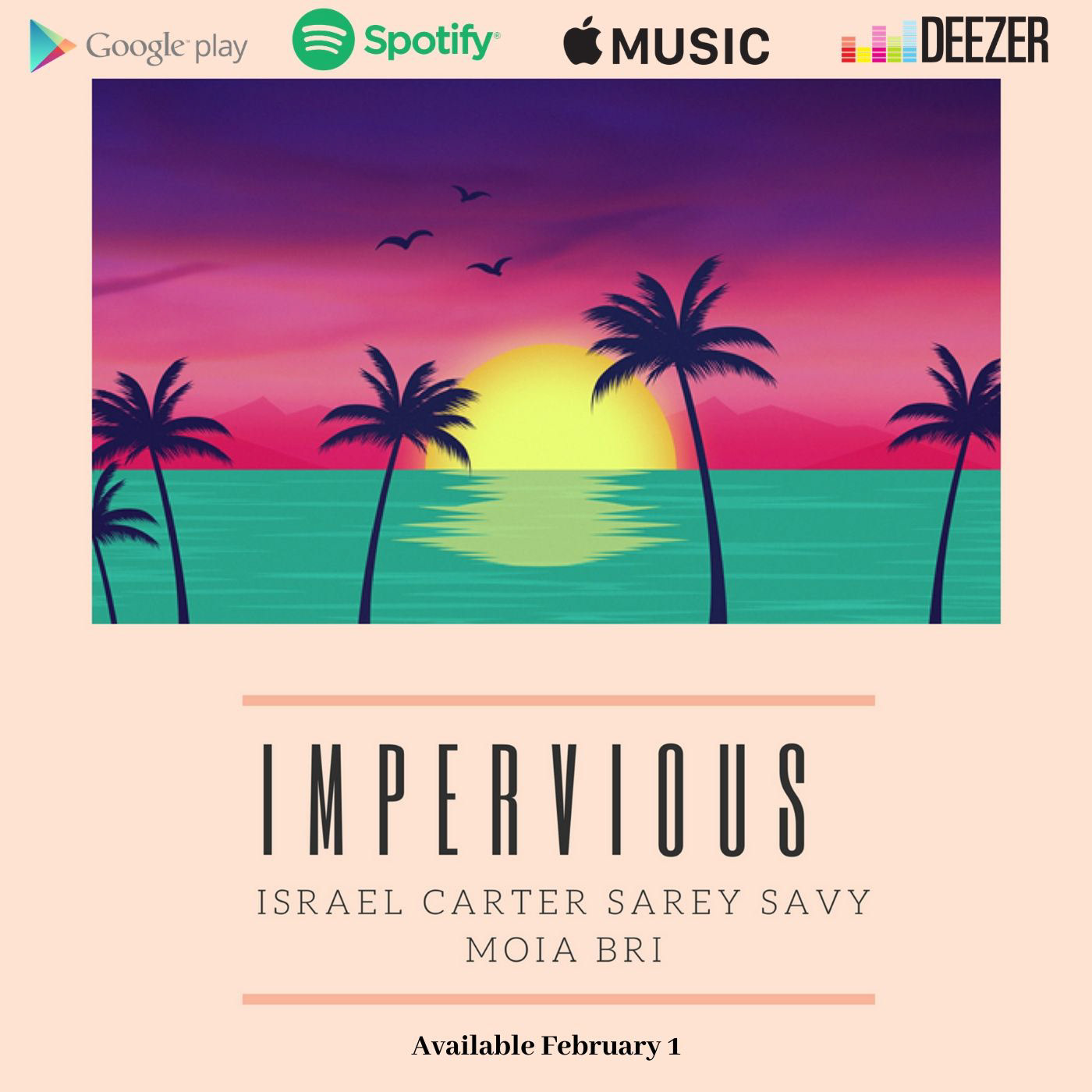 Israel Carter, Sarey Savy- Karma
Available Now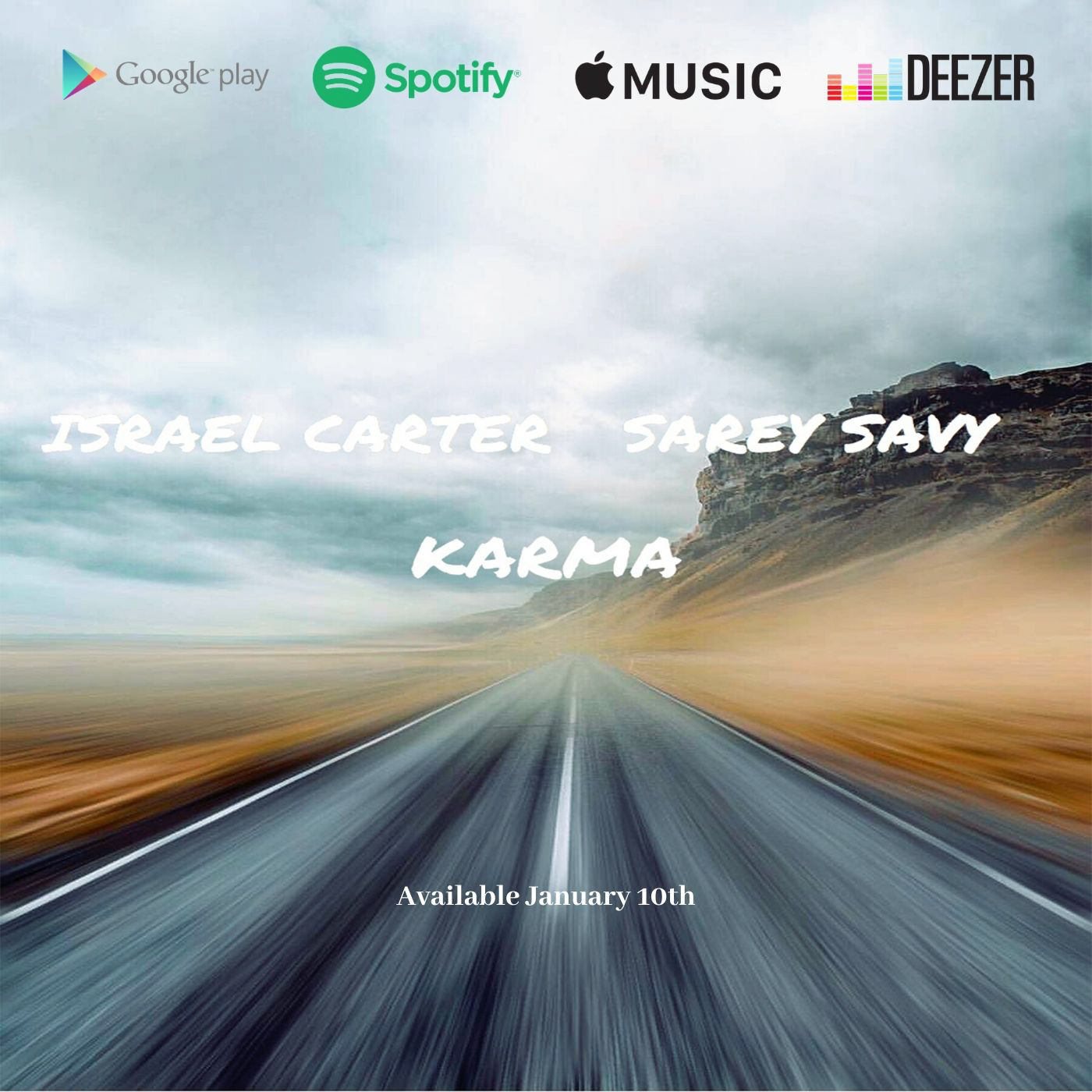 Karma is a collaboration between myself and the very talented Sarey Savy a singer/songwriter from Seattle, USA. We have collaborated before on songs such as Sunrise and Darkness and it's always a fun experience working with him. Whenever i collaborate on a vocal track like this i always try to to something different as well as balance the contrasting styles of electronic dance music and Sarey's r&b style. The song is very melodic and has changing melodies throughout as well as a multitude of vocal harmonies that create musical depth and variety that i think makes this song quite unique. This song is a big release for my and i have made it available on all music streaming platforms such as Spotify, Apple Music, Google Play and many more. You can check it out on Spotify with the link below.